or is supposed to be. In my last post I told you about the unexpected renovations around here, but I still managed to get another couple of tutorials done. I also realize that I hadn't even posted the one just before that, so should tell you about it also.
If you like Pandora, Pave, Panda or Beads with large holes and eyelets, I've created a Beach Themed bead that even comes with (or without) molds (your choice). The one with molds is $19 and includes shipping and the one without is $6. The molds are also available separately for those wishing to purchase but live outside of North America.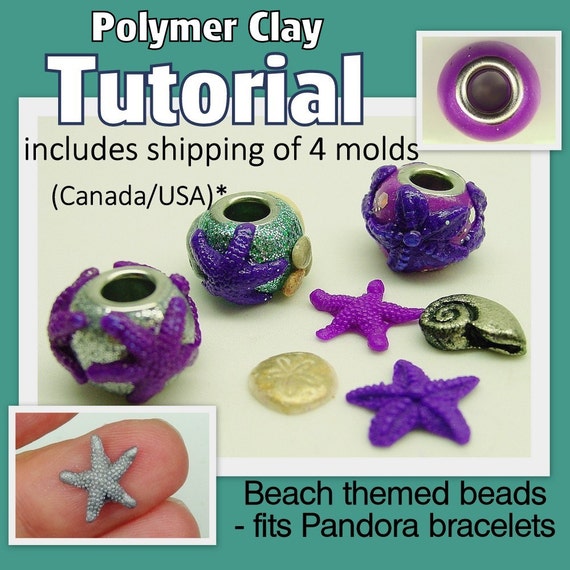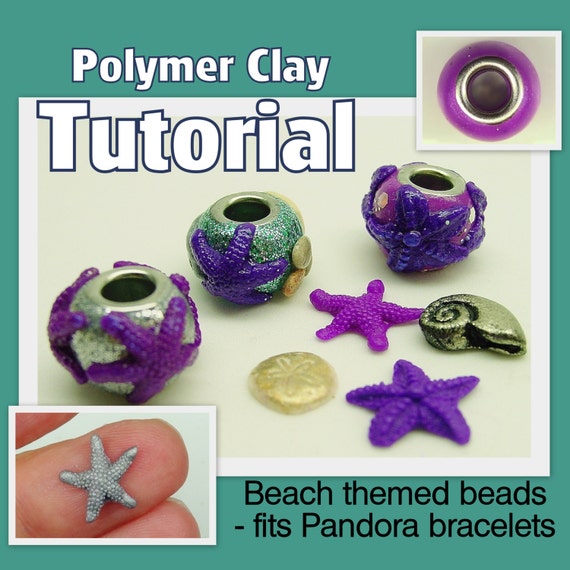 The newest tutorials are the Fish and Dragonfly tutorials. This is the Combo Tutorial for both. It's only $14 for both, or $9 for the Dragonfly and $7 for the Fish.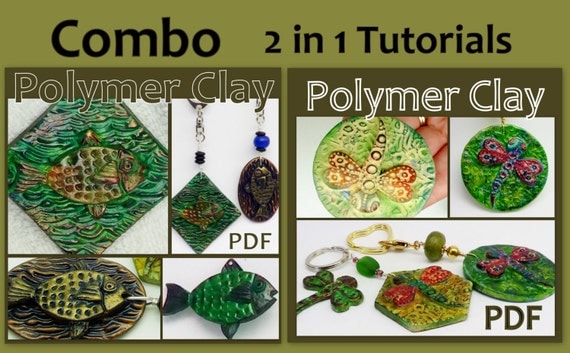 These tutorials have a lot of information.
Make a small gift for the guys, someone that fishes for sport or just because! Or His and Hers key chains.
A variety of things in this tutorial: sculpting, molding, casting, painting with alcohol inks, gilding, and assemblage. First sculpt a Fish and a Dragonfly, and then create molds with backgrounds. Next, add a subtle and soft color, or another that is much bolder and vibrant. Some paints are optional but demonstrated. The projects here can be used for key fobs, pendants, pins, key chains or even box tops.

The Fish tutorial consists of 35 photographs, 38 steps, 12 pages, the Dragonfly has 49 photographs, 59 steps and 17 pages, both with a List of Tools and Materials, in 2 instant pdf file downloads. The precise instructions will guide you to create the projects outlined.
The PDF tutorials are Instant Downloadable files

© Tina Holden 2013
Beadcomber